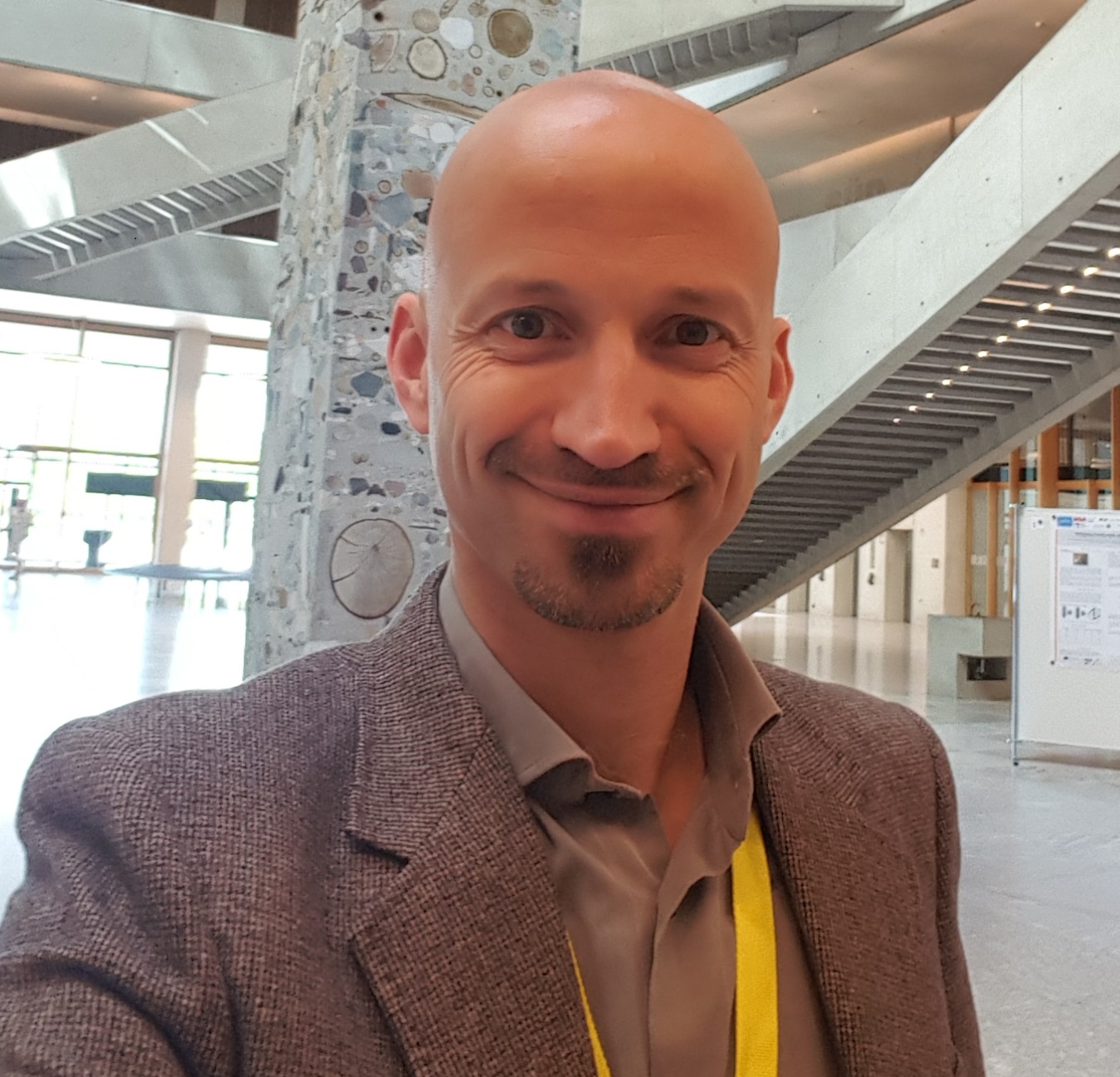 Prof.
Matteo D'ESTE
AO Research Institute Davos
Biography
Dr Matteo D' Este has a background in Physical Chemistry from the University of Padova, where he achieved the MSc in 2002, and the PhD in 2006. After the PhD, Matteo has been working as researcher in pharmaceutical industry, focusing on the chemical modification of biopolymers, tech transfer, and the development of injectable medical devices. His career in Biomaterials Science started in March 2011, when he joined the AO Research Institute Davos, where his current position is Principal Scientist. Dr D' Este is author of 6 patents and over 50 papers. He is adjunct professor at the Laval University in Quebec City, Canada, and member of the European Society for Biomaterials Council, the Swiss Society for Biomaterials and Regenerative Medicine Executive Committee, the International Society for Biofabrication, and the Society for Biohydrogels.
Expertise
Dr D' Este has wide expertise in biopolymers chemical modification for the development of molecular networks to be used for fundamental and translational research. His main research focuses are 3D bioprinting and hydrogels as carriers for cells and (biological) drugs in regenerative medicine for the musculoskeletal system.
Publication(s)
https://scholar.google.ch/citations?user=4swffRYAAAAJ&hl=en